Notre Dame Mickey Mouse Garden Flag
6136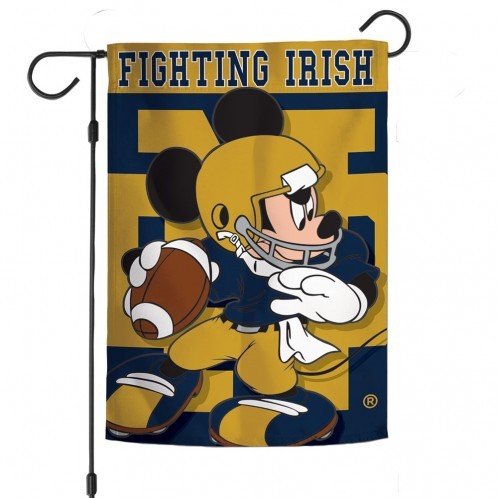 In Stock Now!

Notre Dame Mickey Mouse Garden Flag

The Notre Dame premium garden flag has sharp unique graphics and is soft to the touch. Perfect outside in the garden or flower bed, while it works great inside to decorate your office cube or man cave.

12x18 Single-Sided
Ships for just $2.00
Display pole is not included
Made in U.S.A.