The digital editions are specially-formatted for viewing on your computer or tablet screen, and may also be viewed on a smart phone. Here are some tips for getting the most out of the iPad app.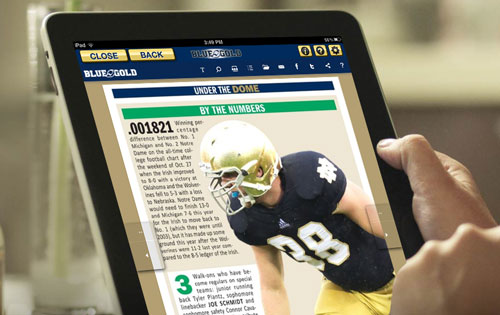 TIP:
If you are having problems downloading an issue to your iPad, first check to see if you have enough available space on your device. You can delete previously downloaded issues to free up memory by tapping the cover (downloaded issues will show an arrow icon on the bookshelf cover view).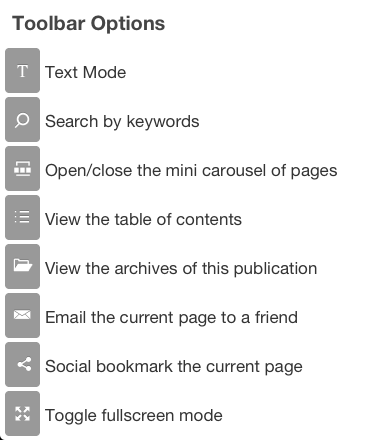 NEED HELP LOGGING IN TO THE APP?